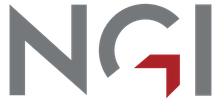 NGI ensures safe ground for Dogger Bank wind farm
In September, Equinor and SSE Renewables announced the placement of an order for GE Renewable Energy's 13MW Haliade-X turbines for the first two phases of the world's largest offshore windfarm, Dogger Bank. Norwegian Geotechnical Institute (NGI) provides the geotechnical design basis, to help ensure that the giant wind turbines are built on safe ground.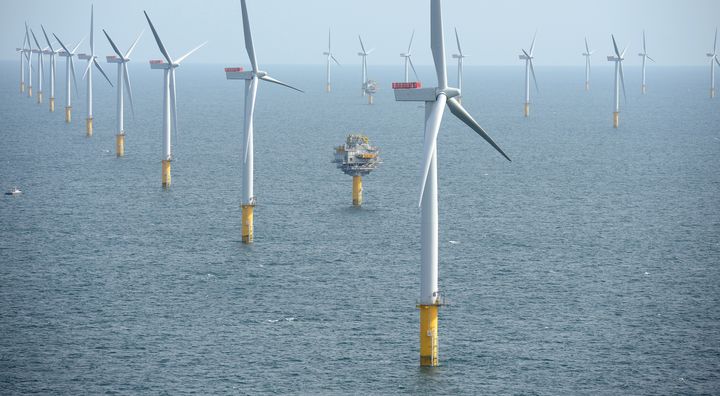 NGI has been working on the Dogger Bank site for over 10 years, together with numerous stakeholders in the project. 
"This is not only the world's largest offshore wind farm, but also one of the most technically challenging projects across geotechnics, geology and geophysics. Interaction with the teams from Equinor and SSE has been incredibly rewarding, giving us an insight into how this mega project has evolved from the initial investigations of a shallow area of the North Sea into a giant wind farm which will create power for millions and jobs", Thomas Langford says, NGI's Director Offshore Energy.
190 turbines
It was in September last year that Equinor and SSE Renewables were licenced to build the Dogger Bank Wind Farm – located over 130 km off England's north-east coast. Due to its size and scale, the wind farm is being built in three consecutive phases; Dogger Bank A, B and C. The record-breaking order with GE Renewable Energy is for 190 turbines for phases A and B. Each phase will have an installed capacity of 1.2GW.
Wind replaces coal as energy source
The installation of these turbines will be the first time ever a 13MW Haliade-X is installed in the world. One rotation of a Haliade-X 13MW generator can provide enough electricity to power a UK household for more than two days.
UK has a proactive policy towards renewable energy and has committed to cut carbon emissions to net zero by 2050. When completed in 2026, the Dogger Bank Wind Farm will be capable of powering more than 4.5 million UK homes, or approximately 5% of the UK's electricity needs, every year.
"NGI's research together with the industry has provided us with tools and technology that have been essential to the work performed in this project, both with respect to the integration of geodata and the efficient and accurate analyses of foundations. Our goal is to help the industry make projects more reliable and support a reduction in the Levelized Cost of Energy (LCOE). Offshore wind is an important part of society's mission towards the UNs sustainability goals and we are proud to be a part of this", Langford says.