Moreld announces the appointment of Hans Jakob Hegge as the company's new CFO.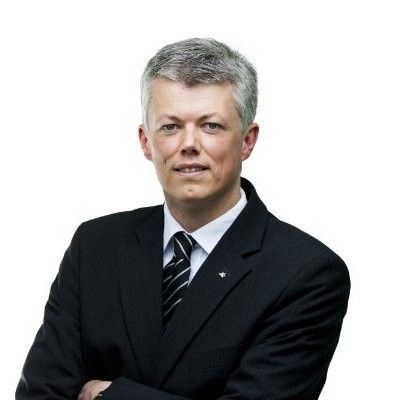 Hans Jakob Hegge will replace Endre Folge who has decided to pursue challenges outside Moreld.
Hans Jakob has spent the last 25 years working with Equinor (formerly Statoil) both in Norway and internationally in senior positions, most recently as Country manager US. Hegge was CFO of Equinor in the period 2015-2018
Moreld's CEO, Geir Austigard, comments:
"I am delighted that Hans Jakob has agreed to be our new CFO:  he has the knowhow, leadership skills and passion to ensure that Moreld reaches its objectives as a major player in the ongoing energy transition.  I would like to thank Endre Folge for his invaluable dedication and contribution in establishing Moreld and wish him all the best in his future endeavours."
Mr Hegge comments:
"I am looking forward to taking on the role as CFO of one of the most forward leaning energy companies in Norway, with ambitious growth targets and operations across all parts of the NCS and internationally."
Mr Hegge's start date will be announced in the near future.
About Moreld
Established in December 2019 by HitecVision, a Norwegian private equity investor, Moreld is the result of nearly 15 years of investing in, refining, and growing over 20 standalone companies, many of which are niche players, into market leaders within their respective sectors. Today, Moreld offers comprehensive services to the offshore energy, renewable, marine, aquaculture, and onshore markets.