Launching new direct route between Bodø and Helsinki
On 31 May, Finnair will launch a new direct route between Bodø and Helsinki. The route will operate weekly on Sundays, in addition to a second flight on Wednesdays during peak season from 17 June until 20 August.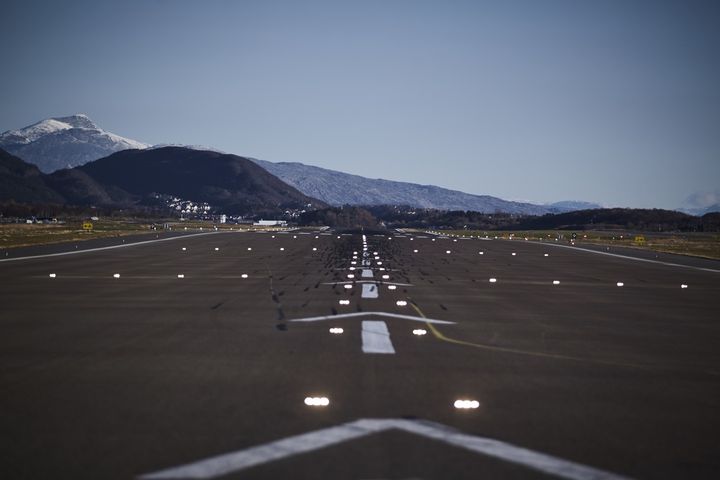 'We are delighted to welcome Finnair and are thrilled about the new direct route between Bodø and Helsinki due to launch this summer,' says Troels Sandreid, Airport Manager at Bodø Airport. 'Helsinki is a very exciting Nordic capital city that has plenty to offer. In addition, the route will become a corridor for onward connections to a range of exciting destinations in Asia, while also making our beautiful region more accessible to visitors,' he says.

Finnair's General Manager for Scandinavia, Robert Lönnblad, is proud to make Northern Norway even more accessible to foreign visitors.

'We are very pleased to be adding Bodø to our network. The Nordic region is especially attractive to our Asian customers - and in particular Northern Norway thanks to its midnight sun and splendid landscape. This route will make it even easier to choose Northern Norway,' he says.

The route will be operated in partnership with the airline Norra, and will run until 13 September.
Kontakter
Press contact numberPress service for journalists
Travellers are adviced to call our passenger service at +47 915 06 400
+47 918 15 614
Om The Avinor Group

The Avinor Group
Dronning Eufemias gate 6
0191 Oslo
+47 67 03 00 00
https://avinor.no/en/corporate/about-us/the-avinor-group/about-the-company
Avinor is a wholly-owned state limited company under the Norwegian Ministry of Transport and Communications and is responsible for 44 state-owned airports.


Avinor has taken a leading role in reducing climate gas emissions from the aviation industry, including the development of electric aircrafts and supplying sustainable jet-biojetfuel.


Avinor provides safe and efficient travels for around 50 million passengers annually, half of which travel to and from Oslo Airport.


Over 3000 employees are responsible for planning, developing and operating an efficient airport and air navigation service. Avinor is financed via airport charges and commercial sales.  The air navigation services is organized as ​subsidiary wholly-owned by Avinor. Avinor's headquarter is in Oslo.