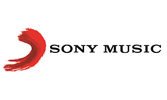 KYGO OG WHITNEY HOUSTON SLIPPER "HIGHER LOVE"
Fredag slipper den internasjonale superstjernen Kygo sin nye singel «Higher Love» sammen med ingen ringere enn Whitney Houston, den mestvinnende kvinnelige artisten noensinne.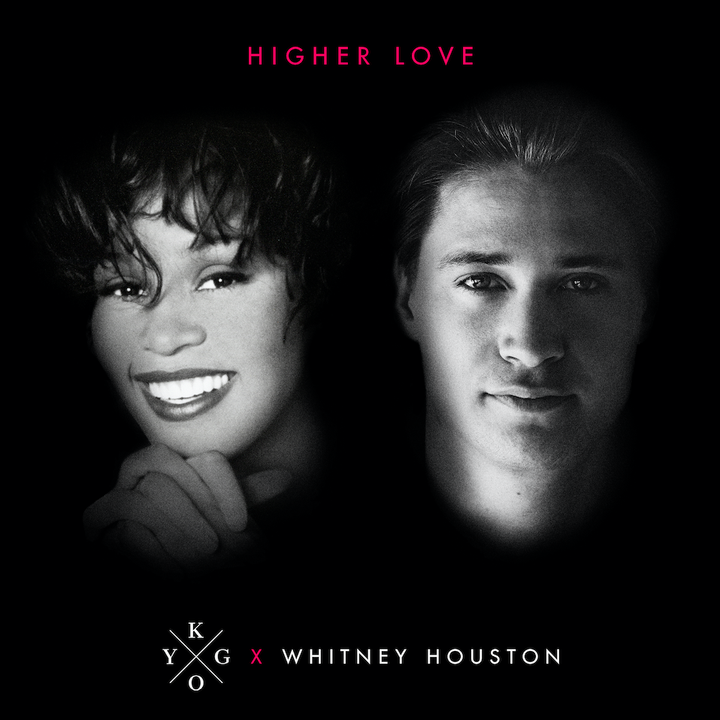 Singelen er første utgivelse fra Whitney Houston siden «I Look To You» i 2009. Pat Houston og Kygo snakket med Rolling Stone for å forklare samarbeidet.
Pat Houston sier om slippet: "The Estate of Whitney E. Houston and our new partner Primary Wave are delighted with the collaboration between KYGO and WHITNEY. We knew KYGO would be the right producer to enhance Whitney's powerful vocal performance on 'Higher Love,' to the standards and expectations that Whitney's fans have recognized for over three decades.
The resurgence of this precious archival performance will carry Whitney's musical legacy on to a younger generation for years to come. Everyone should be ready to dance to this uplifting and inspiring record - a testament to KYGO's incredible talent, and a reminder of why we fell in love with Whitney from the very beginning!!!"
 Kygo legger til "I was honored when the Whitney Houston estate reached out and presented me with the opportunity to work with one of the greatest female vocalists of all time. I reworked the song from scratch and I am really happy with how it turned out!"
"Higher Love" er en cover av Steve Winwoods klassiker, som fyller 33 år den 20. juni. The Whitney Houston Estate presenterte Kygo med et arkivopptak av Whitneys versjon som tidligere kun har vært utgitt som bonusspor på den fysiske japanske utgivelsen av «I'm Your Baby Tonight» i 1990. Kygo løp rett i studio etter å ha hørt opptaket, opprømt over å ha fått muligheten til å jobbe med en av verdens største kvinnelige stemmer gjennom tidene.
 "Higher Love" er skrevet av Steve Winwood, Will Jennings og produsert av Kyrre Gørvell-Dahll og Narada Michael Walden.
Kygo har livepremiere på samarbeidet under PrideFestival Utopia i New York City 30. juni.
Om Sony Music Norway
Sony Music Norway
Gjerdrums vei 10A
0484 Oslo
+47 22 88 00 00
http://www.sonymusic.no
Vi er Norges ledende plateselskap, og representerer et bredt spekter av aktive internasjonale og norske artister, i tillegg til en omfattende katalog av stor musikkhistorisk betydning, kvalitet og innflytelse.
I Sony Music Entertainment Norway respekterer og beundrer vi våre artister og vi er stolte av å kunne representere og støtte deres visjoner og kreative tiltak. Vi er 40 ansatte som medvirker til å skape et vekstgrunnlag som fremmer musikkens utvikling og som skaper det gode arbeidsmiljøet som kjennetegner oss som virksomhet.
Sony Music Entertainment Norway A/S utgir bl.a. Beyoncé, Madcon, The Chainsmokers, Kygo, Alan Walker, Maria Mena, Camila Cabello, Khalid, Calvin Harris, Marcus & Martinus, Miley Cyrus, Justin Timberlake, Katastrofe, EMIR, Amanda Delara, Foo Fighters, Morgan Sulele, Ina Wroldsen, Hkeem, P!nk, Bruce Springsteen m.fl.