Iberia bets on Norway with more flights and destinations
Starting on June 15th, the Spanish airline will operate four weekly Oslo - Madrid flights. In addition, Iberia will fly twice weekly between Bergen and the Spanish capital from June 1st through September 30th.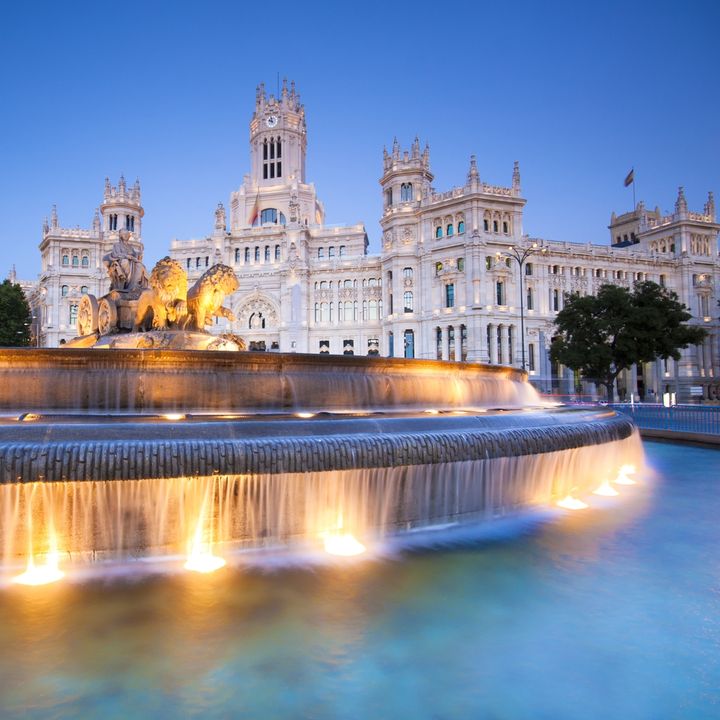 The additional flights will upgrade connectivity between Norway and Spain, and especially to Latin America.
Iberia, the airline founded in 1927, is boosting its coverage of Norway to record levels. Three years ago, the Spanish air group launched a twice-weekly service between Oslo and Madrid during the summer months. As of June 15th it will fly between the two cities the year round.
The summer flight schedule will be as follows:
 

Flight no.

 

From

 

Departs

 

To

 

Arrives

 

Days

 

IB3497

Oslo

13:05

Madrid

16:45

Sun.

IB3497

Oslo

15:15

Madrid

18:55

Mon., Tues. Sat.

IB3496

Madrid

08:45

Oslo

12:20

Sun.

IB3496

Madrid

10:55

Oslo

14:30

Mon., Tues. Sat.
New Bergen - Madrid flights
In addition, the Spanish airline will link Bergen and Madrid twice weekly from June 1st until September 30th.
The schedule will be as follows:
 

Flight no.

 

From

 

Departs

 

To

 

Arrives

 

Days

 

IB3397

Bergen

16:35

Madrid

20:25

Mon.

IB3397

Bergen

17:25

Madrid

21:15

Sat.

IB3996

Madrid

12:10

Bergen

15:50

Mon.

IB3996

Madrid

13:00

Bergen

16:40

Sat.
Used on the routes will be Airbus A-320 family aircraft seating between 141 and 200 passengers in two cabins: Business and Economy. 
Jasper Spruit, VP Traffic Development at Avinor, commented: "We are happy that Iberia are strengthening their operations to and from Norway. With added frequencies and full-year operations, Oslo and Madrid become even closer. The new schedule also improves the connectivity to Iberia's network in Spain and to Latin America. Bergen is fast becoming Norway´s main tourist destination, and this new route is another example of the attractiveness of the gateway to the Norwegian fjords and scenic nature".
Celia Muñoz, Iberia's director of Sales in EMEA, Asia and the United States, commented: "The expansion of our Oslo operations and the launch of the Bergen-Madrid route make us an alternative for all those travellers from Norway who wish to fly to Spain and especially to Latin America. At the same time, we are making it easier and faster for many people to travel to Norway for business or pleasure."
Travellers to/from Oslo and Bergen will find the best connections in Madrid to other cities in Spain, such as Almeria, Granada, Jerez de la Frontera, Pamplona, Valencia, and Vigo; and also to Latin American cities, such asBuenos Aires, Montevideo, Lima, Santiago de Chile, São Paulo, and Mexico City. Customers can combine Iberia and British Airways flights on the same ticket for travel to and from Norway.
About Iberia: Iberia is the leading carrier on routes between Europe and Latin America and it flies to 135 destinations in 47 countries in Europe, the Americas, Africa, Middle East and Asia. Together with its subsidiary Iberia Express and its franchise partner Iberia Regional/Air Nostrum, it operates about 600 flights each day with a fleet of some 140 aircraft. It offers easy and convenient connections at its hub in T4 in Madrid-Barajas airport. In 2016 and 2017, Iberia was the world's most punctual airline according to FlightGlobal Incorporating FlightStats,while itwas awarded its 4th Skytrax star in 2017. The airline is a member of the oneworld alliance that operates more than 14,000 daily flights to some 1,000 destinations in more than 150 countries. For more information, please visit http://grupo.iberia.es
For further information:
Dirección de Comunicación · Corporate Communications
T. (+34) 91 587 7732
media@iberia.es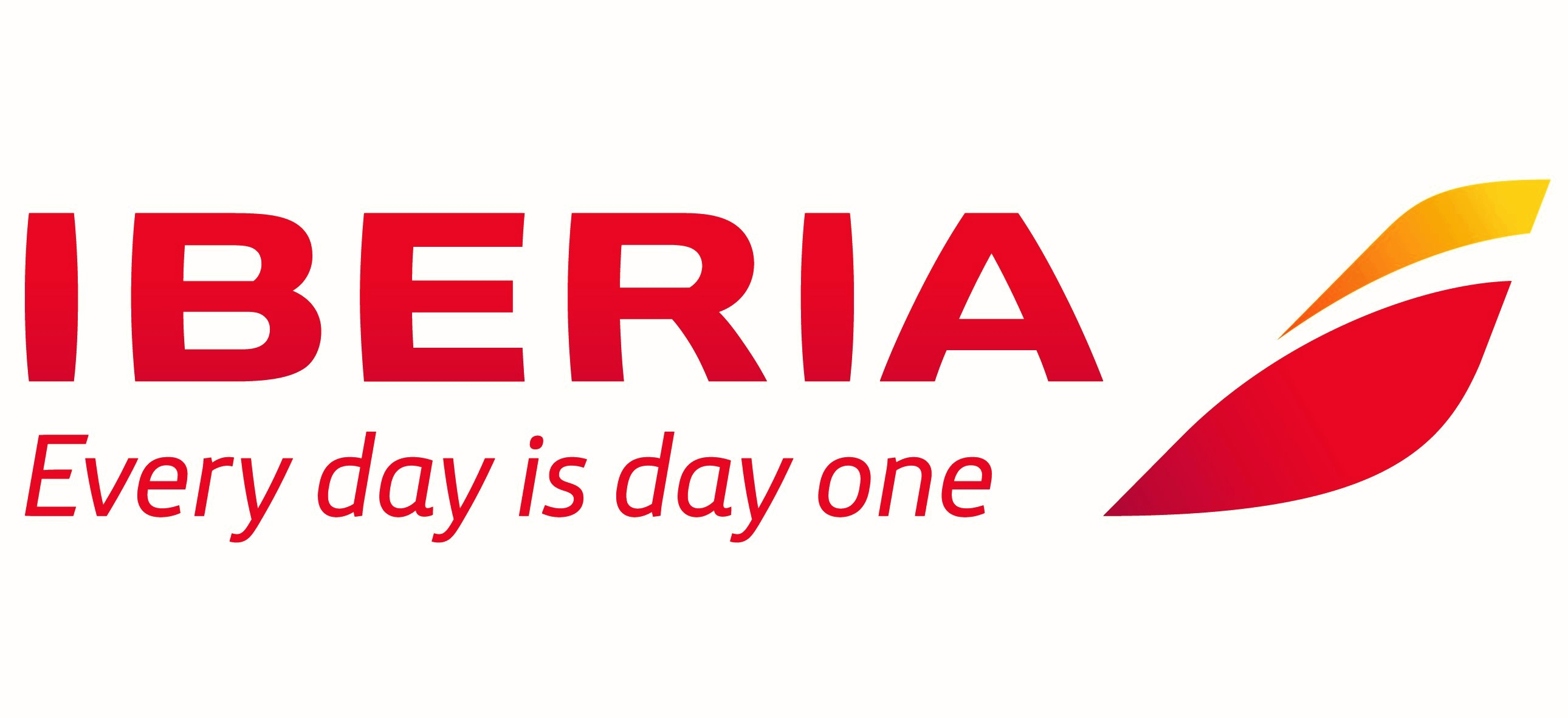 Contacts
Press contact numberPress service for journalists
Travellers are adviced to call our passenger service at +47 915 06 400
+47 918 15 614
About The Avinor Group

The Avinor Group
Dronning Eufemias gate 6
0191 Oslo
+47 67 03 00 00
https://avinor.no/en/corporate/about-us/the-avinor-group/about-the-company
Avinor is a wholly-owned state limited company under the Norwegian Ministry of Transport and Communications and is responsible for 44 state-owned airports.


Avinor has taken a leading role in reducing climate gas emissions from the aviation industry, including the development of electric aircrafts and supplying sustainable jet-biojetfuel.


Avinor provides safe and efficient travels for around 50 million passengers annually, half of which travel to and from Oslo Airport.


Over 3000 employees are responsible for planning, developing and operating an efficient airport and air navigation service. Avinor is financed via airport charges and commercial sales.  The air navigation services is organized as ​subsidiary wholly-owned by Avinor. Avinor's headquarter is in Oslo.