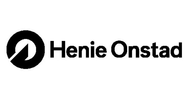 Henie Onstad opens a new room for Sonja Henie and launches a new book about her life
On November 18, Henie Onstad Kunstsenter will open a new room presenting Sonja Henie to the public. The new book, titled Images Performed - Sonja Henie 1912–1969, tells the story of the brand Sonja Henie, her legacy and how she collected art.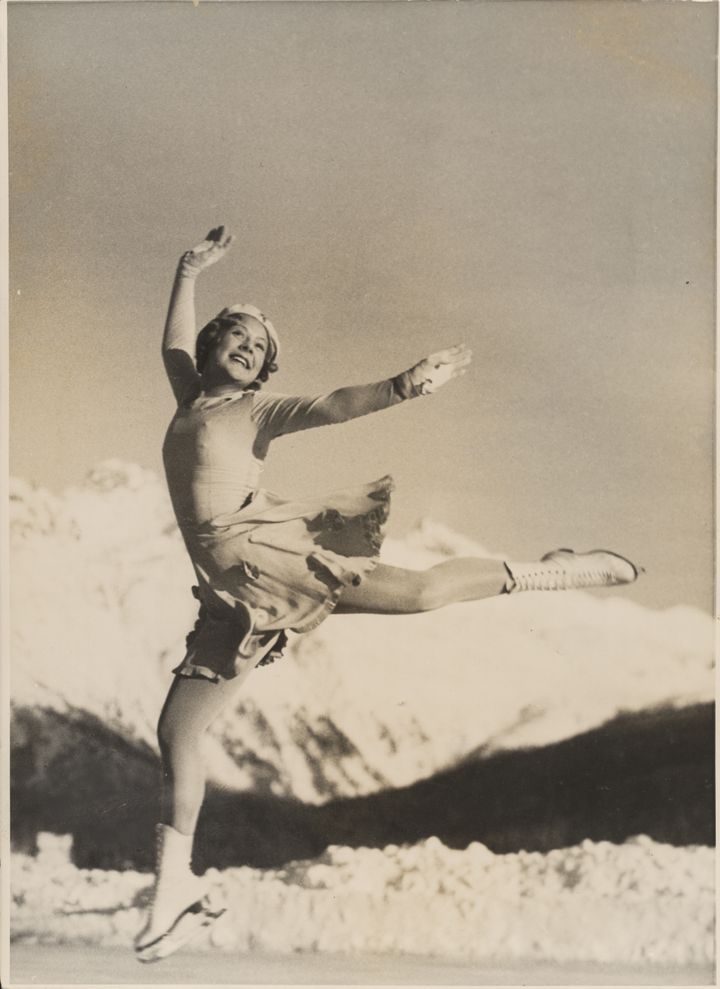 – The legacy of Sonja Henie is much greater than what an exhibition can accommodate. At Høvikodden in Norway, where she laid the foundations for the contemporary art museum Henie Onstad, we are surrounded by her life's work every day. Her accomplishments make it possible for us to present art of high international standard for the general public, says Tone Hansen, Director at Henie Onstad Kunstsenter.
Einar Hjeldnes of KEY architects has designed the new Sonja Henie room. Within a new exhibition, Henie's trophies together with a selection of objects from her vibrant life are displayed. The exhibition also shows video clips from her skating as an athlete and her shows.
In her many various careers as an athlete, businesswoman, actress, art collector and patron of the arts, Sonja Henie ended up laying the foundation for the Henie Onstad Kunstsenter at Høvikodden in Norway.
The new book about Sonja Henie islaunced on the day of the exhibition opening and is published in Norwegian and English by Forlaget Press. The book is a visual presentation and anthology with newly written texts and previously unpublished materialfrom Henie's life. In her lifetime her name wasa best-selling international brand, she made ice skating popular in the USA and was one of Norway´s first female art collectors. For the first time, the largest monument she has left behind, the architecture of Høvikodden, has been written into a larger context. The editor of the book is Gunhild Varvin, Director of Communications at Henie Onstad.
–What remains after Sonja Henie today, how do we relate to her and what significance has she had? These werequestions we asked ourselves while working on the book. Ihave had the pleasure of inviting brilliant professionals to write about Henie from their points of view. In this way, the book has come to hold many differentvoices, says Varvin.
In addition to what she has left us, Sonja Henie's life also opens the door to ethical questions related to the public lives of child stars who are pushed towards extraordinary achievements and fame, and the entertainment industry's cultural appropriation. In this way, the story of her life offers a good example of how far it is wise to go to please an audience, no matter whether one's motivations are idealistic, or about winning, making money, and building a brand.
With photos and archive material from Henie´s spectacular life, the book presents new insights through texts based upon what she has left behind, the networks she created, the forms she challenged and the museum that remains after her.
Summary:
Sonja Henie-room
Press screening: Thursday 18 November at 12pm, registration to gv@hok.no
Opening party: Thursday 18 November at 7 pm at Henie Onstad Kunstsenter
Exhibition and content production: Dorthe Håker, Sunniva Sparre, Gunhild Varvin, Martine Hoff Jensen, Camilla Sune and Tone Hansen.
Exhibition architect: Einar Hjeldnes, KEY architects
Assembly and technical team: Dorthe Håker, Sunniva Sparreand Harald Hansen.
Sonja Henie-book
Title: Performed Images - Sonja Henie 1912–1969
Authors: Gunhild Varvin (editor), Martine Hoff Jensen, Hasse Farstad, Erik FenstadLangdalen, and Caroline Ugelstad. Introduction by Tone Hansen
Design: Kjell Ekhorn / ANTI
Publisher: Forlaget Press in collaboration with Henie Onstad Kunstsenter
Number of pages: 204
Languages: Norwegian and English