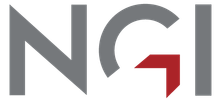 Ground model for wind farm
The Netherlands Enterprise Agency (RVO) has awarded the team of NGI and SAND Geophysics a project to develop a ground model for the 120 km2 Ten noorden van de Waddeneilanden Wind Farm Zone (TNWWFZ).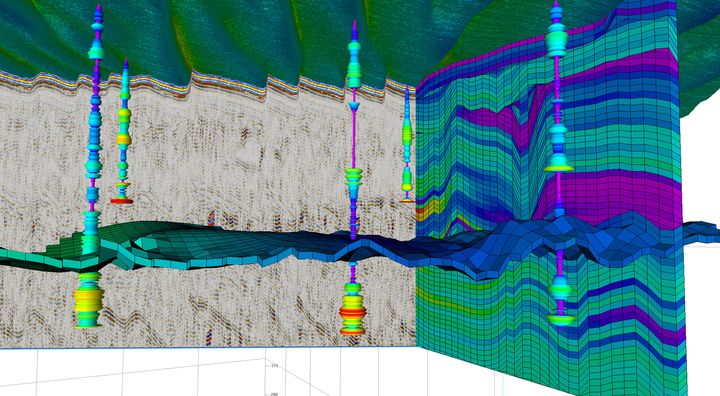 NGI and SAND Geophysics will use available geological, geophysical and geotechnical data to develop an integrated ground model covering the site. The work will be done during 2020 and early 2021. TNWWFZ is located 30.2 nautical miles (56 km) off the north coast of the Netherlands.
The ground model will efficiently capture the variation in ground conditions at the site and provide profiles for key geotechnical parameters required for design and planning of offshore installations. The model aims at reducing uncertainty and facilitating an understanding of project risk. The collaboration between NGI and SAND Geophysics will allow the project team to go beyond the current state-of-the-art for multi-disciplinary data integration in offshore renewables site investigations.
Wind Energy roadmap
TNWWFZ is part of the Dutch government's Offshore Wind Energy roadmap. The Netherlands is fully committed to see 49 TWh (about 11 GW) of offshore wind energy per year by 2030.
NGI and SAND are excited to be part of this project and look forward to working with the key stakeholders.
Contacts
Carl Fredrik Forsberg - carl.fredrik.forsberg@ngi.no

Images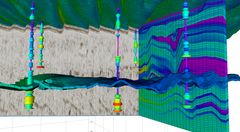 About NGI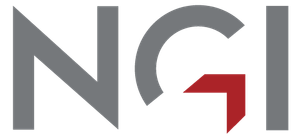 NGI
Sognsvn. 72
0855 Oslo
22 02 30 00
http://www.ngi.no
NGI - På sikker grunn
Norges Geotekniske Institutt (NGI) er et internasjonalt ledende senter for forskning og rådgivning innen ingeniørrelaterte geofag. Vi utvikler optimale løsninger for samfunnet og tilbyr ekspertise om jord, berg og snø og deres påvirkning på miljøet, konstruksjoner og anlegg. Vi arbeider i følgende markeder: Offshore energi - Bygg, anlegg og samferdsel - Naturfare - Miljøteknologi. NGI er en privat næringsdrivende stiftelse med kontor og laboratorier i Oslo, avdelingskontor i Trondheim og datterselskap i Houston, Texas USA og Perth, Western Australia. NGI ble stiftet i 1953.