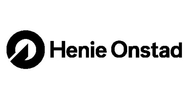 Full Lindstrøm concert online at Henie Onstad Art Channel
Experience the figurehead of space disco, Lindstrøm, perform his entire commissioned work, Blinded by the LEDs, in new footage from the concert at Henie Onstad, 25 August, 2018. Available at Henie Onstad Art Channel from 2 April, at 8pm CET.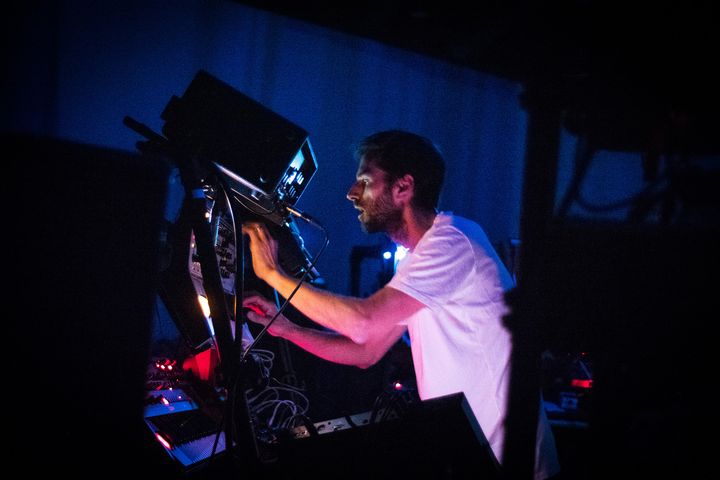 The Oslo-based producer, DJ and artist Hans-Peter Lindstrøm is one of Norway's most recognized artists, and has left deep marks on the Norwegian and international music scene. He is considered the king of space disco, and has been one of the leading musicians from the Norwegian electronic music scene the last 20 years. Two years ago, he created the commissioned work Blinded by the LEDs for Henie Onstad's 50th jubilee. The work was performed in three sold-out concerts in August 2018. The Henie Onstad Art Channel now gives you the opportunity to experience the concert in full online 2 April, 8pm CET.
- In the 50 years between Nordheim's Solitaire and Lindstrøm's Blinded by the LEDs, the electronic music expression and methods that first only existed in contemporary music, also have become regular ingredients in the more available popular music. As one of Norway's most renowned performeres in the field the last ten to fifteen years, Lindstrøm was a natural choice for the musical programme of the Henie Onstad's 50th celebrations. Today it is especially exciting to present it in all its glory to a larger audience with newly mastered sound and spectacular images, says Svein Terje Torvik, the Henie Onstad music curator.
For the commission, Lindstrøm moved his entire studio inside Henie Onstad's concert hall, including a lot of synthesizers, drum machines and other instruments. It was the first time since he played in a rock band in his teens that Lindstrøm created music without a laptop. The audience was invited to experience a spectacular performance, where the newly written music accompanied with scenography by light artist Kyrre Heldal Karlsen. Lindstrøm himself said: "At the bottom line, Blinded by the LEDs is about how you are always fascinated by the new and modern, often at the expense of the established and already existing that are still functioning well. This permeates the time we live in and has done so since the dawn of time. But are all these so-called current advancements for our own good?"
The concert also formed the backdrop for the album, On a Clear Day I Can See You Forever, Which came out on Smalltown Supersound in 2019. Ahead of the concert in 2018, he also release the single Blinded by the LEDs, as a teaser for the commissioned work. He has also release several collaborations with artists such as Prins Thomas, Christabelle, Todd Terje, Emil Nikolaisen, Todd Rundgren and Jenny Hval.
Composer: Hans-Peter Lindstrøm
Light and video installation: Kyrre Heldal Karlsen 
Programming: Martinus Magnuson 
Music curator: Kristoffer Kinden
Photo: André Løyning 
Video technician: Pablo Castro 
Sound technician: Espen Siverts