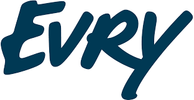 EVRY and Cybereason Partner to Deliver Next Generation Cybersecurity
EVRY and Cybereason today announced a strategic partnership to extend EVRY's security offerings to its customers. The partnership is built around EVRY's and Cybereason`s goal to embed cybersecurity as a core function to support todays' evolving business landscape, and joint commitment to enable defenders in the new digital age.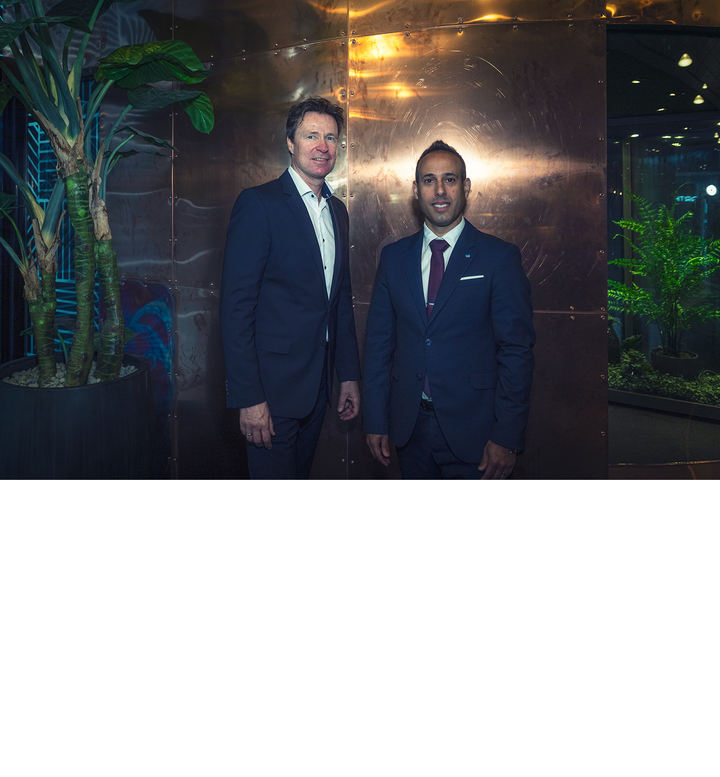 Customers can benefit from this partnership through access to Cybereason's leading Cyber Defense Platform and EVRY's strong expertise helping customers deploy and manage proven security solutions into their infrastructure utilizing global best practices.
Cybereason's integrated single agent platform approach to endpoint security adds unparalleled multi-layered identification and protection against known and unknown malware and threats at the endpoint. Combining Cybereason's cyber defense platform and EVRY`s skilled cyber analysts will provide customers with real-time cyber threat determinations and dramatically reduce the attacker's advantage.
"As cybercriminals work tirelessly evolving methods for gaining footholds into organizations, security teams must respond by improving efficiency and accuracy for detecting these threats.
Through our partnership with Cybereason, we will have access to a world-leading technology and methodology, to further strengthen our competence in security, so that our customers can reduce risk and be even more secure in the quickly evolving digital age", says CEO Per Hove at EVRY.
"Cybereason is thrilled to be partnering with the premier MSSP in the Nordics and we look forward to helping our customers face today's increased cybersecurity risk head on. One of the greatest risks facing today's cybersecurity teams is the lack of technology, people, and automation specifically designed to empower defenders. Our partnership was created to help EVRY's customers take advantage of the new digital era by empowering defenders and limiting cybersecurity risk to their business" says CEO Lior Div at Cybereason.
Om EVRY ASA
About EVRY
EVRY is one of the leading IT services and software providers in the Nordic region and has more than 10,000 customers across the private and public sectors. Every day more than five million people in the Nordic region use solutions delivered by EVRY. Through its strong local presence and in-depth technological and commercial insight, EVRY is a driving force for innovation and modernisation at its customers. EVRY reported turnover of NOK 12.9 billion in 2018 and has 8,800 employees across nine countries. Its headquarters are located at Fornebu just outside Oslo, and the company is listed on Oslo stock exchange. www.evry.com.
About Cybereason
Cybereason, creators of the leading cyber defense platform, gives the advantage back to the defender through a completely new approach to cybersecurity. Cybereason offers endpoint detection and response (EDR), next-generation antivirus (NGAV), and active monitoring services, all powered by its proprietary data analytics platform. The Cybereason suite of products provides unmatched visibility, increases analyst efficiency and effectiveness, and reduces security risk. Cybereason is privately held, having raised $189 million from top-tier VCs, and is headquartered in Boston, with offices in London, Tel Aviv and Tokyo.