Elatec launches its own corporate blog - User authentication and identification: building knowledge, identifying opportunities
As one of the world's leading providers of user authentication and identification solutions, ELATEC has a wealth of expert knowledge. Now, the company has launched its own blog, "Authentication Insights", to share helpful know-how and exciting industry insights with all interested parties. The blog posts appear regularly in German and English.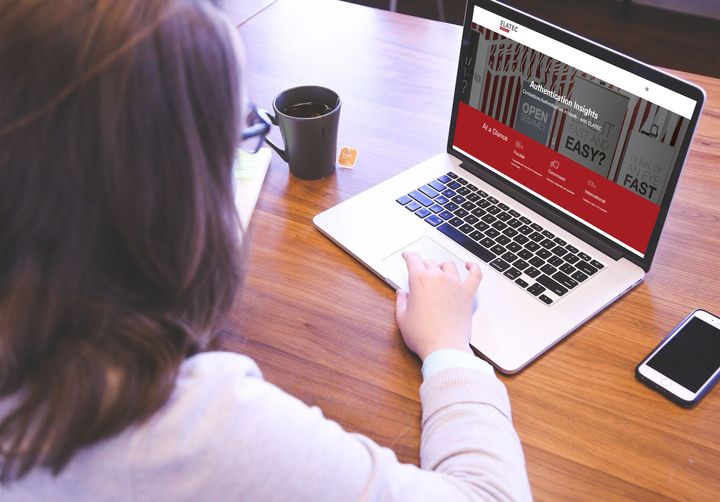 (Munich, Germany): Whether in the smart office, on the university campus or for charging electric vehicles, there are virtually no limits to the use of authentication solutions with RFID (radio frequency identification) and smartphone-based technologies. This blog shows the complex challenges that companies and institutions can solve with modern access systems and the opportunities that their use opens up. The broad spectrum ranges from applications for secure printing and single sign-on for corporate networks to payment processes in the cafeteria. The name of the blog says it all: "Authentication Insights" offers decision-makers and project managers from all sectors concrete tips and practical decision-making aids for the implementation of their projects and the development of new business models. For example, the advantages and disadvantages of classic RFID cards and modern smartphone applications are compared and weighed.
"Digital transformation poses challenges for companies and society and, at the same time, offers numerous new opportunities. With this change, the topic of access control is also being completely rethought to ensure the security of data and physical assets. We want to provide impetus for this with our blog. Readers should benefit from the know-how of our experts," explains Denis Kim, Corporate Vice President Sales EMEA & Japan at Elatec.
Click here to visit the new blog "Authentication Insights by ELATEC".
For more information, visit www.elatec.com
Om news aktuell GmbH

news aktuell GmbH
Mittelweg 144
20148 Hamburg
+49 (0)40 4113-32589
http://www.newsaktuell.de
As wholly owned subsidiary of dpa, news aktuell provides business and organizations with effective access to media and consumers. Via the smart tools ots and zimpel, PR content accesses all media formats, including classical print, high click-rate online portals and social networks. In addition, news aktuell publishes all its customers' PR content on www.presseportal.de, one of the PR portals with the greatest reach in Germany. By this means, all the relevant multipliers are reached globally, from editors, via digital influencers right up to specialist bloggers and interested consumers. news aktuell has been on the market since 1989. The company, with a staff complement of more than 135, has its headquarters in Hamburg. Other offices are in Berlin, Dusseldorf, Frankfurt und Munich.