Corporate sustainability: serious practice or empty branding? Invitation to seminar at BI Nydalen 15 September 15:00-18:00
After 25 years of corporate sustainability, what have we achieved? With experts from BI, NMBU, Rethinking Economics, Global Compact Norway, the Green Party, E24, Eika gruppen and more.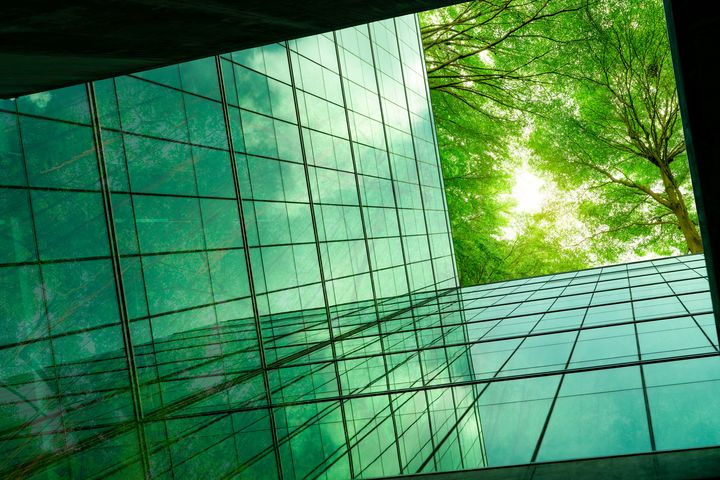 See the full programme and register here: https://www.bi.edu/about-bi/events/2022/september/a-quarter-century-of-corporate-sustainability/
Questions the speakers will address:
Globalization is asymmetric, and politics lag behind – can corporate responsibility fill the gap?
There is much greenwashing in politics and business, but is there virtue in hypocrisy?
Corporate sustainability is challenged by ecology, but what about fairness?
Do we need to bring the state back in, and is there a case for partnered governance?
Is sustainability primarily for front-runners, if so what about the rest?
Business is in a squeeze between democratic and autocratic states. What are the ways out?
The debate will moderated by Christian Borch, journalist and former NRK News anchor.
Participants:
Atle Midttun, BI
Torbjørn Røe Isaksen, E24
Rasmus Hansson, Member of Parliament for the Green Party
Ebba Boye, Rethinking Economics
Olav Soldal, Rethinking Economics
Caroline Ditlev-Simonsen, BI
Kim Gabrielli, Global Compact Norway
Heikki Eidsvoll Holmås, Multiconsult
Marianne Groth, Eika gruppen
Petter Nore, Nord University
Guro Slettemark, Transparency International Norway
Arild Vatn, NMBU
The seminar is a collaboration between BI Norwegian Business School and Rethinking Economics. Registered participants are invited to complimentary tapas and wine after the seminar.
Subscribe to releases from Handelshøyskolen BI
Subscribe to all the latest releases from Handelshøyskolen BI by registering your e-mail address below. You can unsubscribe at any time.
Latest releases from Handelshøyskolen BI
In our pressroom you can read all our latest releases, find our press contacts, images, documents and other relevant information about us.
Visit our pressroom