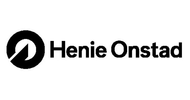 Corona safe opening of the Henie Onstad Kunstsenter in Norway, from May 7.
- Finally, the Henie Onstad can open again. We have been looking forward to this since the lockdown March 12, says director Tone Hansen at Henie Onstad Kunstsenter, one of the leading museums for contemporary art and modernism, in the suburbs of Oslo in Norway.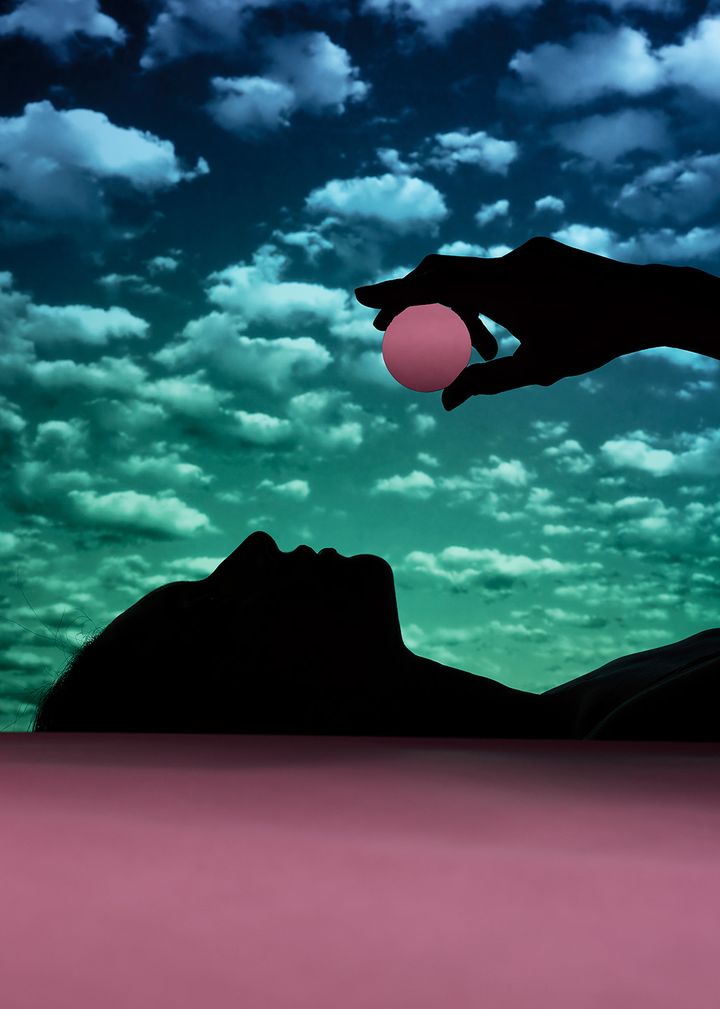 With new routines and strict safety precautions, the museum opens according to the national authorities' corona regulations. This means that a maximum of 50 people will have the opportunity to be in the exhibition at a time.
At present, the inaugural edition of the Henie Onstad's triennial New Visions is on display. This is a major presentation of photography and new media, with works from 31 Norwegian and international artists. Many of the works are made specifically for the triennial and as a whole they represent important tendencies in today's experimental art photography. The permanent installation Hymn of Life by Yayoi Kusama will be open in the weekends and on request during the weekdays.
Originally New Visions was scheduled to close as early as May 16, but because of the lockdown the Henie Onstad has managed to extend the exhibition until September 13, 2020.
-We open the museum to give our audience an opportunity to experience an extraordinary exhibition, says Tone Hansen. 
Because of the restrictions, the opening hours at the museum are slightly reduced. Until further notice the museum will be open from Wednesday to Sunday from 11am to 4pm. Monday and Tuesday the museum will remain closed. The management closely follows the advice given by the national authorities and is ready to make adjustments when necessary and possible.
 A FAQ is available on the website. Here are answers to many of the most common questions the center receives from the audience.