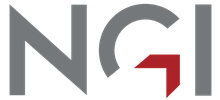 Contracted for Ørsted's Hornsea 02 - structural measurement campaign
NGI – Norwegian Geotechnical Institute, has won the contract for Structural Measurement Campaign at Ørsted's Hornsea 02 development in the UK.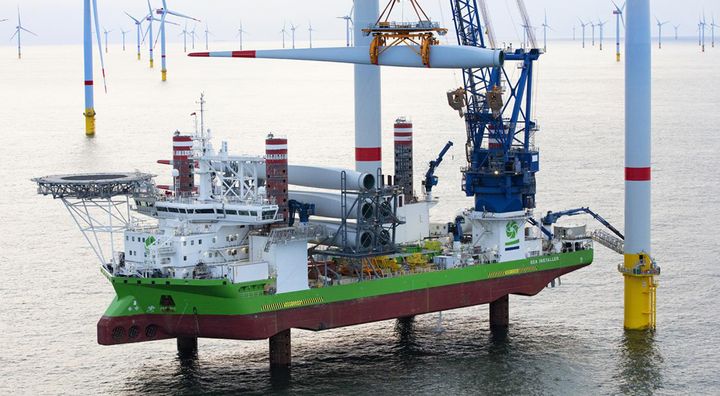 The scope of the contract is design, production and installation of instrumentation of six Offshore Wind Turbines (OWT) for monitoring of the Monopile (MP) foundation, Transition Piece (TP) and Wind Turbine Generator (WTG) Tower.
The Hornsea 02 offshore wind park 89 km off the Yorkshire coast in the North Sea is designed to power well over 1.3 million households when completed. Hornsea 02 with a capacity of 1.4GW, spans an offshore area of 462 km² and is planned to be fully operational in 2022.
The instrumentation systems supplied by NGI will provide data for structural health and response monitoring during the installation phase, initial and life-time operation. The data will automatically be transmitted to shore at given intervals for further analysis. The yard installations are planned to be completed later this year and final offshore commissioning is set for 2022.
- We are pleased that Ørsted has awarded this contract to NGI and our sub-suppliers, this is a contract won in sharp international competition. We believe that NGI's track record with Ørsted over many years, with delivery of complex instrumentation and monitoring systems to several of Ørsted's offshore wind parks around the world has built confidence in our ability to deliver high quality operational solutions on time, says Kristoffer Skau, NGI's Director for GeoData and Technology.
NGI has worked within the Offshore Wind industry for the past 15 years. We have built on our experience from instrumentation and monitoring of offshore structures for the oil and gas industry. Already in the 1970's NGI developed the first generation of foundation and structural monitoring systems for the large gravity base concrete platforms in the North Sea - some of which are still in operation.

About NGI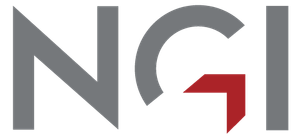 NGI
Sognsvn. 72
0855 Oslo
22 02 30 00
http://www.ngi.no
NGI - På sikker grunn
Norges Geotekniske Institutt (NGI) er et internasjonalt ledende senter for forskning og rådgivning innen ingeniørrelaterte geofag. Vi utvikler optimale løsninger for samfunnet og tilbyr ekspertise om jord, berg og snø og deres påvirkning på miljøet, konstruksjoner og anlegg. Vi arbeider i følgende markeder: Offshore energi - Bygg, anlegg og samferdsel - Naturfare - Miljøteknologi. NGI er en privat næringsdrivende stiftelse med kontor og laboratorier i Oslo, avdelingskontor i Trondheim og datterselskap i Houston, Texas USA og Perth, Western Australia. NGI ble stiftet i 1953.