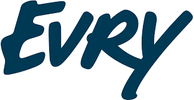 Christian Pedersen is new Head of Nordic Consulting
(Oslo 22.05.2019) Christian Pedersen has been appointed Executive Vice President (EVP) for BA Norway and Head of Nordic Consulting.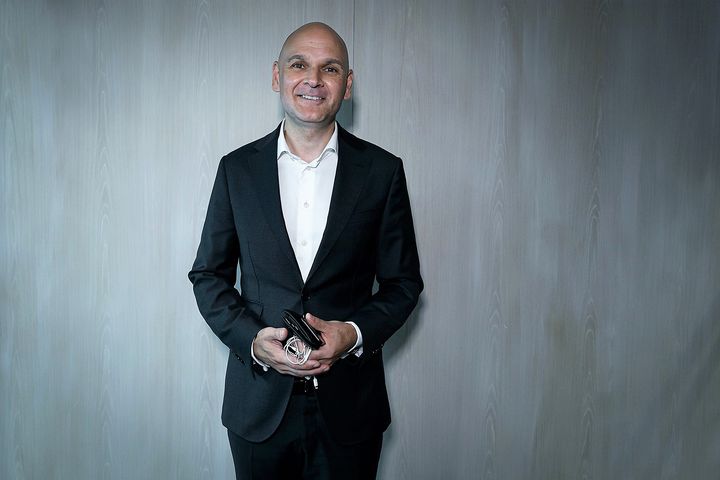 Pedersen has been Acting EVP of BA Norway from December 2018 and will now hold this position permanently. He will report directly to CEO Per Hove and take a permanent seat in the Executive Management Team (EMT) of EVRY.
As the Head of Nordic Consulting in EVRY, Pedersen will lead a team of approximately 2000 consultants within Norway and Sweden.
A Nordic consulting organisation enabling EVRY to work across seven practices has been announced and established for development in the first quarter of 2019. The next step is to fully operationalise this organisation.
- The demand across the Nordic region for Consulting services are on the rise with a significant potential for EVRY. Increasingly, we see projects in need for sourcing competence from Norway and Sweden combined, in order to complete assignments. Until now, Christian has headed up the Norwegian Consulting organisation and will now expand his responsibility to cover the Nordics, CEO Per Hove says.
Together with the rest of the Executive Management Team Christian Pedersen will work closely to ensure positioning of EVRY's brand and value propositions in the Nordic market, as well as increased growth and efficient operations for our customers in Sweden and Norway.
- To be able to utilise all of EVRY's competence across countries to solve customer challenges, we need to collaborate closer and strengthen competence development in Sweden and Norway. To me, this is a natural evolvement of the changes we have done so far. This is an exciting step that we will take together to establish a Nordic powerhouse of the very best consultants in the industry, says Pedersen.
CEO Per Hove is satisfied with Pedersen taking on the permanent position.
- Christian has been in charge of several important areas after he came to EVRY in 2014 - with great results. I am confident that he will continue to leverage the potential through one unified Nordic organisation of consulting services going forward, says Hove.
Christian Pedersen holds a degree in Master of Science from the Norwegian University of Science and Technology (NTNU). He joined EVRY in 2014 and has since then, had several leading positions within BA Norway. Before joining EVRY, he held the position as Country Manager at Teradata, as well as positions within Oracle and Sterling Commerce.
Om EVRY ASA
About EVRY
EVRY is a leading Nordic tech and consulting company. Together with our customers and an ecosystem of the best global digital experts, we shape the future today by applying new technologies to improve end user experiences, and the performance of people, processes and systems.
We are close to our customers and represent a Nordic mindset on responsibility, quality and security.
We leverage our Nordicness to do business in more than 18 countries. EVRY is listed on Oslo Stock Exchange. Our 8 800 employees are passionate about creating digital advantage and shaping the future – today.