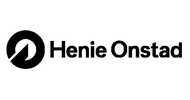 Anne Hilde Neset announced as the new Director of Henie Onstad Kunstsenter
Anne Hilde Neset will succeed Tone Hansen as Director of Henie Onstad Kunstsenter as Hansen takes over as Director of the Munch Museum. Neset will fill the position after having served as Director of Kunstnernes Hus in Oslo.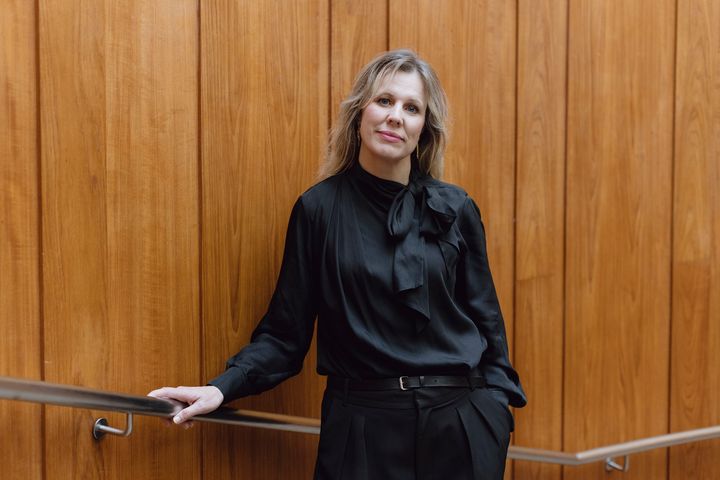 "It is with enthusiasm that I present Anne Hilde Neset as Henie Onstad Kunstsenter's future Director. With her professional expertise, broad international background, and management experience, she has excellent qualifications to lead and realise Henie Onstad's ambitious goals," says Marianne H. Blystad, Henie Onstad's Chair of the Board.
Henie Onstad has laid out an ambitious strategy with the goal of making art accessible to a larger audience. Recently, the art centre opened a comprehensive, retrospective exhibition on Niki de Saint Phalle, one of the great icons of the 20th century.
"Henie Onstad has a solid international reputation and important tasks to take care of both within and outside Norway's borders - Neset has the qualifications to take care of and further develop that. We look forward to her being able to take on these essential tasks," says Blystad.
Neset has a varied background in the cultural field, both nationally and internationally. For over 20 years, she has led music, media, and art institutions in Oslo and London. For the past five years, as Director of Kunstnernes Hus, she has worked towards an active and wide-ranging exhibition program, established summer exhibitions, and ensured the operation of Kunstnernes Hus Cinema.
"I am immensely excited about this opportunity to develop Henie Onstad further. The combination of architecture, landscape, sculpture, interdisciplinary projects, and ambitious international ventures makes the art centre a global powerhouse," says Neset.
As part of Henie Onstad's growth strategy, the art centre is working to develop the Nordic region's largest workshop for creative and artistic activities for children, young people, and adults, with the aim of opening in autumn 2024. The establishment of a new, permanent gallery for the Henie Onstad Collection and a smaller room for photography and new media also form part of the centre's future plans.
"While the centre is an artistic spearhead with the ambition set in 1968 – "to present the art of tomorrow today" - it should also be a natural destination for families, young and new audience groups, and contribute to local development. Henie Onstad has a formidable international art collection that will be managed, displayed, and expanded. The art centre will continue to be a ground-breaking institution and combine artistic expertise with social relevance, playfulness, and public support. I'm looking forward to tackling new tasks at Henie Onstad," says Neset.
Neset has a master's degree in art theory and has been the Artistic Director of nyMusikk. Previously, she worked for 18 years in London, among other things, as an editor and writer in the global music magazine The Wire, as the founder of the contemporary art organisation Electra Productions, as a presenter on BBC Radio 3, and as a curator and guest lecturer at various universities and institutions.
Anne Hilde Neset will officially begin her tenure as Director on 2 January 2023.
About Henie Onstad Kunstsenter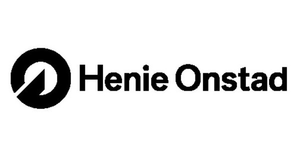 Henie Onstad Kunstsenter
Sonja Henies vei 31
1311 Høvikodden
67 80 48 80
http://hok.no/
About Henie Onstad
Founded in 1968, Henie Onstad Kunstsenter is a private foundation established by Sonja Henie and Niels Onstad at Høvikodden in Norway. A leading arena for national and international art, it features a broad programme of interdisciplinary work presented in exhibitions and events that showcase both modern and contemporary art. http://hok.no/