Andris Poga new Chief Conductor commencing from the 2021/22 season
Andris Poga from Latvia is Stavanger Symphony Orchestra's new chief conductor starting from the 2021/22 season. Poga will visit Stavanger September 5th 2019 and during the 2020/21 season in order to give the Stavanger audience a taste of what to expect.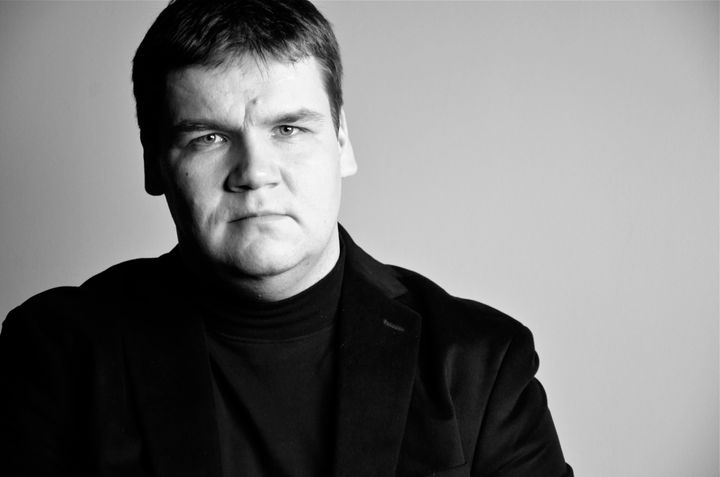 Andris Poga is a rising conductor star who has received offers from some of the world's most renowned orchestras. He is currently the Music director of the Latvian National Symphony Orchestra.
- Being appointed chief conductor for Stavanger Symphony Orchestra involves far more than just the title. In the role of chief conductor, there is also a challenge and an obligation to continuously develop and bring the orchestra to the next level. I am grateful for the trust given to me and I am looking very much forward to this journey with Stavanger Symphony Orchestra, says Andris Poga.
CEO of Stavanger Symphony Orchestra, Morten Warland, states the following:
- Poga is an internationally recognized conductor and we believe that he can lift Stavanger Symphony Orchestra to new artistic heights. Poga has great respect for SSO's history and at the same time he has visions for the orchestra's development, says Warland.
On September 5th 2019 the audience will get an opportunity to experience Andris Poga conducting Stavanger Symphony Orchestra in a program that utilizes the entire emotional register, from the melancholy and melodious Bols vise of Irgens-Jensen, through Prokofiev's virtuoso and powerful piano concerto to Tchaikovsky's emotional fourth symphony.
Stavanger Symphony Orchestra and Andris Poga have signed a 3-year contract commencing August 1st 2021. In 2020/21, Andris Poga will conduct five subscription series concerts including the Seasonal Opening Concert on 27th and 28th August 2020.
Andris Poga takes over after Christian Vasquez who has been the Chief Conductor of Stavanger Symphony Orchestra since 2013. Vasquez conducted his last concert as the orchestra's chief conductor last week, on June 7th.
About Stavanger Symfoniorkester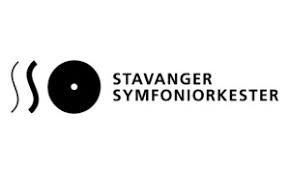 Stavanger Symfoniorkester
Sandvigå 1
4007 Stavanger
+47 977 56 080
https://sso.no
Stavanger Symphony Orchestra (SSO) is one of Scandinavia's most successful orchestras and has in recent years had a considerable artistic development and a large audience increase.
SSO practice and have their concerts in Fartein Valen in Stavanger Concert Hall which is ranked as one of the best acoustic concert halls in the world.
The orchestra has made a number of recordings and has been touring in Japan, USA, Germany, Russia, Finland and the Netherlands. SSO was nominated for Spellemann 2018 for Gisle Kverndokk's Symphonic Dances and has been nominated for two Hedda Prizes for The Mute.
The orchestra was founded in 1938 and consists of 85 musicians from 23 different nations.