AF Gruppen chosen for motorway project contract
Nye Veier has decided that AF Gruppen proceeds to the specification phase for zoning, engineering and construction of the new E6 Roterud - Storhove motorway.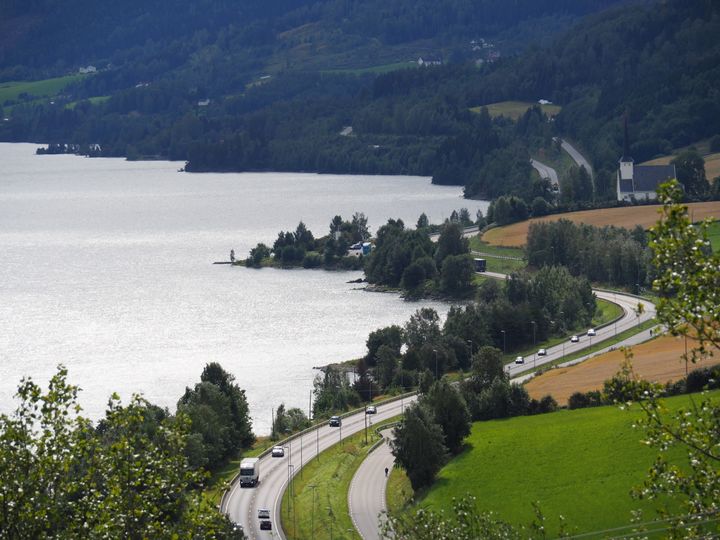 The project comprises 23 km of new four-lane motorway with a 110 km/h speed limit from Roterud to Storhove near Lillehammer. Towards the end of March, AF Gruppen will in partnership with Nye Veier specify how the assignment may be resolved before the contract is awarded.
The project includes early involvement of the contractor through an interaction phase with the development of a zoning plan, before planned start of construction in the autumn of 2021 and with completion scheduled for September 2025.
A contract for this project will have a value of NOK 3,750 million excluding VAT.
Images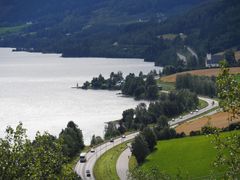 About AF Gruppen ASA
AF Gruppen ASA
Innspurten 15
0603 Oslo
+47 22 89 11 00
https://afgruppen.com
AF Gruppen is a leading contracting and industrial group that was formed by an entrepreneurial spirit and execution capabilities. The group has 5,700 employees and revenue reached NOK 18.8 billion in 2018. AF Gruppen is listed on Oslo Stock Exchange (AFG).
We provide a broad range of services with seven operational business areas: Civil Engineering, Building, Betonmast, Property, Energy and Environment, Sweden and Offshore.