TSS Travel Scandinavia: Verdighet for virkelig bærekraftig turisme
Den som reiser med TSS, verner spesielt om mennesker og miljøet.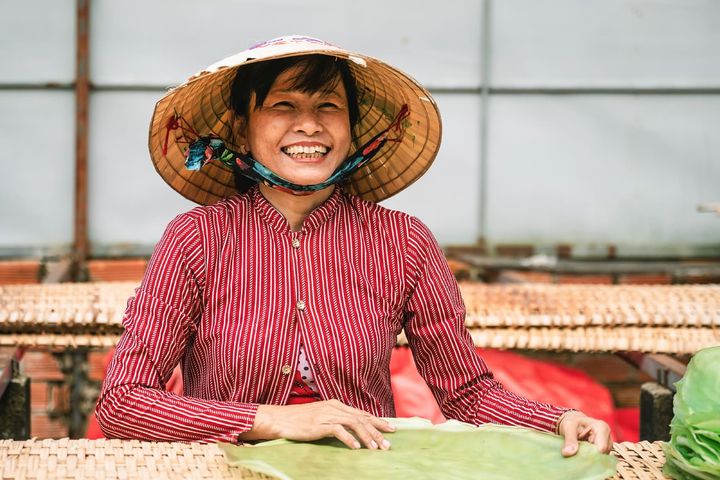 (Rud, Norge) – Ikke bare snakke om det, men handle konsekvent – for å opprettholde naturen og miljøet, bedre arbeidsvilkår, og vår felles fremtid! Og TSS – Travel Service Scandinavia – spiller i øverste divisjon her. Travelife – et viktig, internasjonalt anerkjent turisme-initiativ – har utmerket TSS' uvanlige engasjement for sosial og økologisk bærekraft spesielt. Som en av et fåtall reisearrangører i Skandinavia, ble TSS tildelt statusen som «Travelife-partner» i Sverige, Danmark, Norge og Finland. Det betyr: Den som reiser med TSS, tar et valg for et spesielt vern av mennesker og miljø.
Et kjerne-tema for Travelife-utmerkelsen er her det praktiserte sosiale ansvaret til bedriften – inkludert arbeidsvilkårene – samt rettferdig forretningspraksis, fremming av kulturelt mangfold, og naturligvis hensyn til klare, bærekraftige miljøstandarder.
TSS, en av de største arrangørene av studiereiser i Skandinavia med hundretusenvis av gjester, har utviklet en omfattende katalog med strenge, firmainterne retningslinjer for bærekraft. De gjelder også for alle samarbeidspartnere. Her er noen eksempler fra dem:
Ved reisemålene brukes bare moderne reisebusser med så lavt CO2-utslipp som mulig.
TSS tilbyr lokalt ingen utflukter som skader mennesker, dyr, planter eller naturlige ressurser, eller som er sosialt og kulturelt uakseptable. De opplærte reiselederne følger TSS-gjestene og gir tilsvarende råd, også når det gjelder å fremme lokale tjenester, håndverk og produkter.
TSS-medarbeidere i utlandet er beskyttet av syke- og ansvarsforsikringer etter nasjonale regler.
Å arbeide så papirløst som mulig, kildesortering og bruk av sertifisert, resirkulert papir – også når det gjelder trykk av brosjyrer.

Som stor reisearrangør påtar TSS seg mye sosialt ansvar verden over. Det har også i mange år blitt dokumentert av støtten til trengende barn i Nepal, Tyrkia, Ghana, Vietnam og Sør-Afrika, nemlig med diverse prosjekter og innsamlingsaksjoner.
Images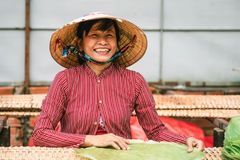 About news aktuell GmbH
news aktuell, a subsidiary of the Deutsche Presse-Agentur (dpa), provides companies, institutions and associations with effective access to both the media and consumers and supports the organizations in telling their stories easily and successfully. Utilizing the digital tools "ots" and "zimpel" PR content reaches all media formats, including classic print titles, wide-reach online portals or social networks. In addition, news aktuell publishes all of its clients' PR content on www.presseportal.de, one of Germany's widest-reaching PR portals. Thus, all relevant multipliers are reached worldwide, ranging from editors and digital influencers to specialist bloggers and interested consumers. Communications specialists from all over Germany rely on the expertise of the dpa subsidiary. news aktuell has been on the market since 1989 and employs over 135 people. The company is based in Hamburg. Further locations include Berlin, Frankfurt and Munich.