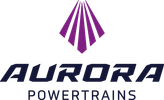 Electric Snowmobile Takes Finland to the Top of International Nature Tourism
Snowmobiling is going electric. Finnish company Aurora Powertrains Ltd will unveil its new eSled - electric snowmobile at Kelekkamessut 2024 Fair in Rovaniemi on November 4th, 2023, at 12:00. The eSled will be on display at the company's booth throughout the fair.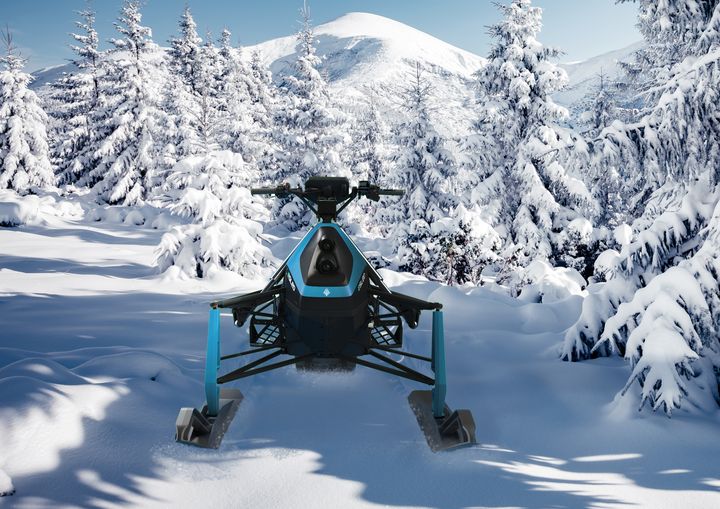 A fully electric snowmobile creates a new environmentally friendly and sustainable way to move in the winter wilderness. The electric snowmobile produces no emissions while being driven. It is quiet and odorless during operation, ensuring that electric snowmobilers do not disrupt other nature enthusiasts or wildlife. The new technology provides the rider with an even more comfortable riding experience.
The electric snowmobile's economy is in a league of its own. It consumes only approximately 21 kWh of energy for a 100 km ride on snow (equivalent to less than 2 €).
Six times around the Earth
The patented electric and mechanical solutions have been tested in the challenging conditions of the North.
Our pre-production electric snowmobiles have been in use in Finnish Lapland and Norway's Svalbard for about five years. Thousands of international adventure travelers have driven our electric snowmobiles a total of over 200,000 km, says APT´s CEO Matti Autioniemi.
Every kilometer is safe and environmentally friendly. The eSled's features are controlled with our cloud-connected software, optimizing energy consumption, and enabling online updates and maintenance.
In guided tour use, the power settings can be adjusted for inexperienced drivers. In addition, the guide can monitor the location of each eSled on the screen, ensuring that the group stays together safely," Autioniemi adds.
The innovation is the result of the company's multi-year product development efforts. The eSleds are manufactured at the company's factory in Mikkeli, and deliveries to customers will begin in December 2023.
About Aurora Powertrains
Aurora Powertrains Ltd develops and manufactures eSled electric snowmobiles as well as battery systems based on their own battery modules. The battery system is modular and offers high performance. APT's systems are used by manufacturers of electric boats, small machinery, and tracked vehicles, among others. The company was founded in 2017. The product development unit is located in Rovaniemi, and the production facility is in Mikkeli.
Følg pressemeldinger fra Aurora Powertrains Oy
Registrer deg med din e-postadresse under for å få de nyeste sakene fra Aurora Powertrains Oy på e-post fortløpende. Du kan melde deg av når som helst.
Siste pressemeldinger fra Aurora Powertrains Oy