New contract from Svenska kraftnät
AF Gruppen's subsidiary Kanonaden Entreprenad has been commissioned to carry out the construction and installation work for a new series compensation station in Isovaara for Svenska kraftnät. The assignment is being carried out in a consortium with Hitachi Energy where Kanonaden's share of the contract is worth approximately SEK 123 million, excluding VAT.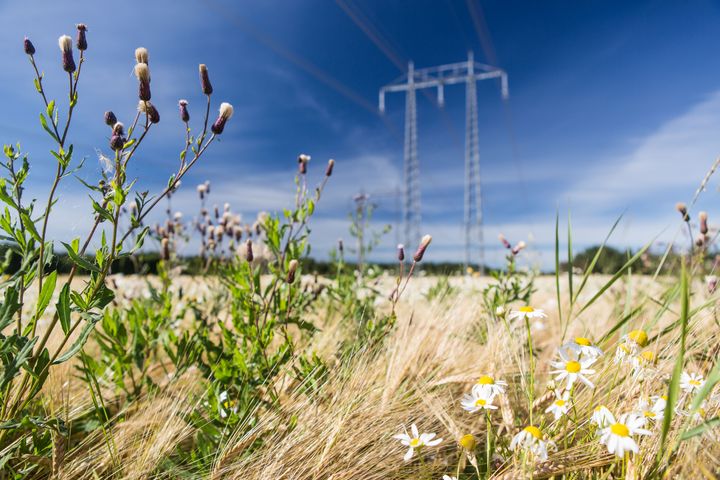 The new series compensation station in Isovaara will enable improved transmission capacity for electricity from the new power line between Sweden and Finland, the Aurora Line. Series compensation provides increased power supply, lower risk of downtime and less environmental impact.
The contract is a turnkey contract and Kanonaden's part of the work includes construction work and assembly and installation work. Kanonaden also signed a contract with Svenska kraftnät in December 2022 for the construction and installation of two STATCOM plants in the Stockholm area.
"This project is fully in line with our Swedish construction company's strategy to focus on energy and power-related projects. We're looking forward to a good partnership with Hitachi Energy and Svenska kraftnät," says Bård Frydenlund, EVP of AF Gruppen.
Images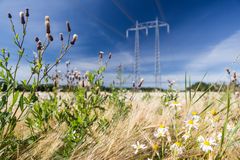 AF Gruppen
AF Gruppen is a leading contracting and industrial group that was formed by an entrepreneurial spirit and execution capabilities. The group has 6,000 employees and revenue reached NOK 31 billion in 2022. AF Gruppen is listed on Oslo Stock Exchange (AFG).
We provide a broad range of services with seven operational business areas: Civil Engineering, Building, Betonmast, Property, Energy and Environment, Sweden and Offshore.