Modernising sewage treatment plant in Halmstad
AF Gruppen has been awarded the contract to build and modernise Busör sewage treatment plant in Halmstad municipality. The value of the contract is SEK 134 million excluding VAT.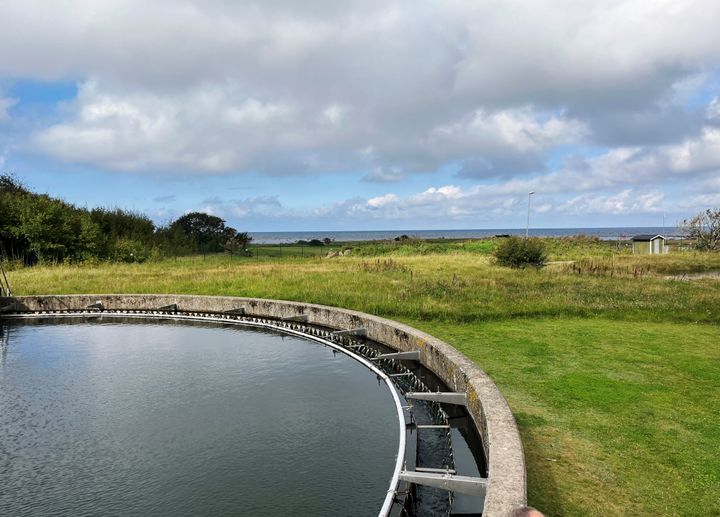 The client is Laholmsbuktens VA AB, and the contract will be carried out as a turnkey contract.
Busör sewage treatment plant is located north of Halmstad The existing plant is more than 50 years old, so to secure that the plant runs effectively and according to future requirements an expansion and modernization is needed.
"AF Gruppen's business in Southern Sweden are specialists on building facilities for water and drainage. We are looking forward to providing a very high-quality facility to Halmstad municipality," says Bård Konrad Frydenlund, EVP Sweden at AF Gruppen.
Project planning starts immediately and then moves into a construction phase with expected completion in June 2026.
AF Gruppen
AF Gruppen is a leading contracting and industrial group that was formed by an entrepreneurial spirit and execution capabilities. The group has 6,000 employees and revenue reached NOK 31 billion in 2022. AF Gruppen is listed on Oslo Stock Exchange (AFG).
We provide a broad range of services with seven operational business areas: Civil Engineering, Building, Betonmast, Property, Energy and Environment, Sweden and Offshore.