THE BEAUTY OF SPACE
27 September 2023: rare photographic treasures of early NASA space travel from the Victor Martin-Malburet Collection in Dorotheum online auction.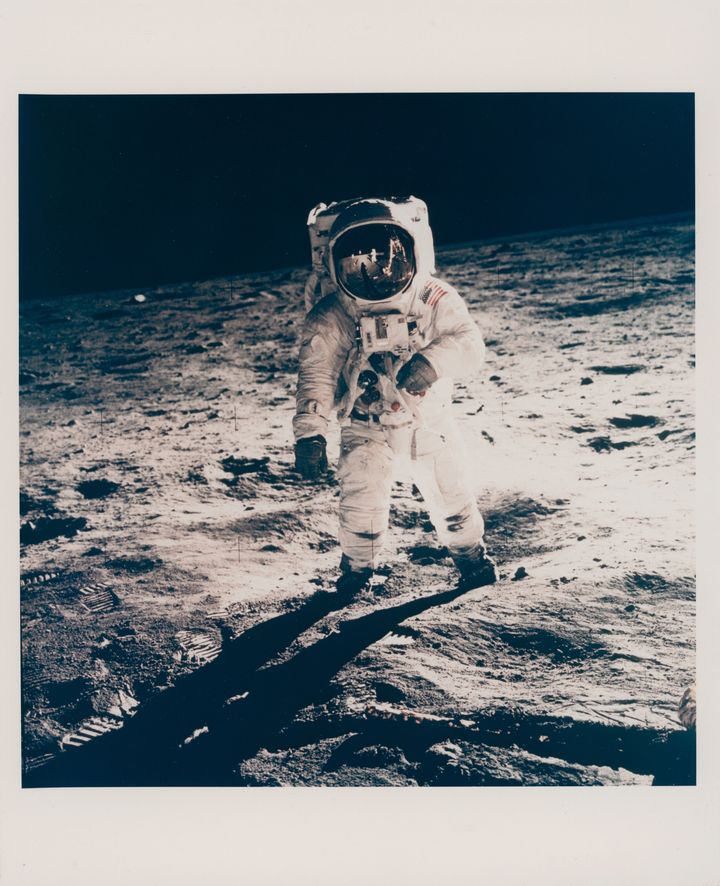 (Vienna, Austria) – In the online auction The Beauty of Space - Iconic Photographs of Early NASA Missions, which ends on 27 September 2023, the Austrian auction house Dorotheum offers around 200 historic photographs of the US space agency NASA, dating from the beginning of manned spaceflight in the early 1960s to the mid-1970s. A selection of vintage prints collected over a period of 25 years by French space historian and art collector Victor Martin-Malburet can be purchased at auction - with attractive opening prices, starting at 100 euros, and without reserve.
The colour and black-and-white photographs were originally taken for scientific purposes and most of them were kept under lock and key. The auction includes important visual treasures from the Golden Age of astronautics, such as the first space selfie, the first human-taken photograph of the Planet Earth, and the first human-taken photograph of the surface of another world. An absolute rarity, with an estimate between 15,000 and 25,000 euros, is the only photograph of the first man on the Moon (Neil Armstrong) taken by astronaut Buzz Aldrin during the first lunar landing of the APOLLO 11 mission in July 1969.
Parts of the Martin-Malburet Collection have already been exhibited in renowned museums worldwide, including the Grand Palais in Paris, the Kunsthaus in Zurich, the Museum der Moderne in Salzburg and the Louisiana Museum of Art in Denmark.
View online catalogue https://www.dorotheum.com/en/a/99412/
Images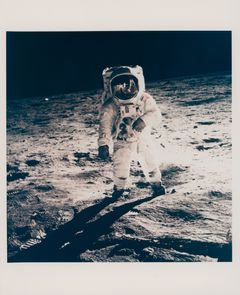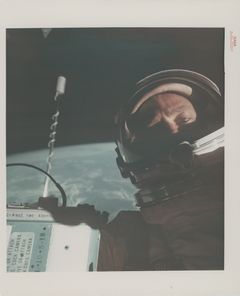 About news aktuell GmbH
news aktuell, a subsidiary of the Deutsche Presse-Agentur (dpa), provides companies, institutions and associations with effective access to both the media and consumers and supports the organizations in telling their stories easily and successfully. Utilizing the digital tools "ots" and "zimpel" PR content reaches all media formats, including classic print titles, wide-reach online portals or social networks. In addition, news aktuell publishes all of its clients' PR content on www.presseportal.de, one of Germany's widest-reaching PR portals. Thus, all relevant multipliers are reached worldwide, ranging from editors and digital influencers to specialist bloggers and interested consumers. Communications specialists from all over Germany rely on the expertise of the dpa subsidiary. news aktuell has been on the market since 1989 and employs over 135 people. The company is based in Hamburg. Further locations include Berlin, Frankfurt and Munich.
Subscribe to releases from news aktuell GmbH
Subscribe to all the latest releases from news aktuell GmbH by registering your e-mail address below. You can unsubscribe at any time.
Latest releases from news aktuell GmbH
In our pressroom you can read all our latest releases, find our press contacts, images, documents and other relevant information about us.
Visit our pressroom