EUTOP Group: New edition of the academic work "Convincing Political Stakeholders": a unique insight into the specific practices of interest representation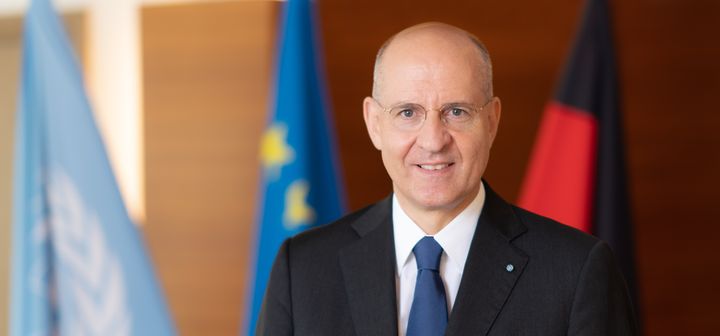 A revised and extended edition of the standard work on interest representation in the European Union by Prof. Klemens Joos, entitled "Convincing Political Stakeholders", was published on 06.09.2023 (WILEY-VCH Verlag, 1st edition: 2015).
Klemens Joos is the founder of the EUTOP Group, managing partner of the EUXEA Holding corporate group and teaches as an honorary professor for Business Administration – Political Stakeholder Management at the Technical University of Munich (TUM). In a new chapter of the new edition of his book readers gain a unique and case-oriented insight into the concrete practice of governmental relations work in Brussels, which is unjustly narrowed down to the term lobbyism or lobbying. The revised work focuses on the formula Prof. Joos developed for successful interest representation. The new edition provides methodical knowledge for solving problems in complex situations (process trumps content) as well as profound knowledge of the functioning of today's EU (decision-making structures and decision-making processes).
Hardly anyone is as familiar with the "engine room" of the EU, with the EU Commission, the European Parliament and the Council of the European Union as the key players, as Prof. Joos. His book is therefore a mandatory reading for all actors on the "stage of the European Union", not least for companies, associations, organisations and journalists in the EU member states, because it provides deep knowledge of the way in which the modern EU works.
The work is also the theoretical basis of the Master seminar "Political Stakeholder Management", which Prof. Joos has been teaching at the TUM School of Management since April 2021 (previously at the Faculty of Business Administration at Ludwig-Maximilians-University in Munich: 2013 – 2021).
Prof. Gunther Friedl, Dean of the TUM School of Management: "Klemens Joos succeeds once again in treading new ground with this second edition of his book. He tangibly packs the important distinction between content competence and process competence, without which successful interest representation is not possible, into a formula that reduces the complex task of interest representation to its core and the central relationships."
Enquiries & Contact:
Press department
EUTOP Group
+49 89 323700-0
Images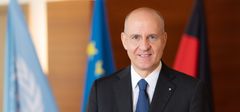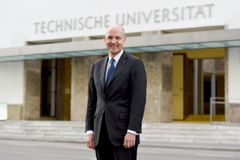 Subscribe to releases from news aktuell GmbH
Subscribe to all the latest releases from news aktuell GmbH by registering your e-mail address below. You can unsubscribe at any time.
Latest releases from news aktuell GmbH
In our pressroom you can read all our latest releases, find our press contacts, images, documents and other relevant information about us.
Visit our pressroom