Received the 2023 Carnegie Sustainability Award
AF Gruppen has been awarded the Carnegie Sustainability Award 2023 in the small cap category.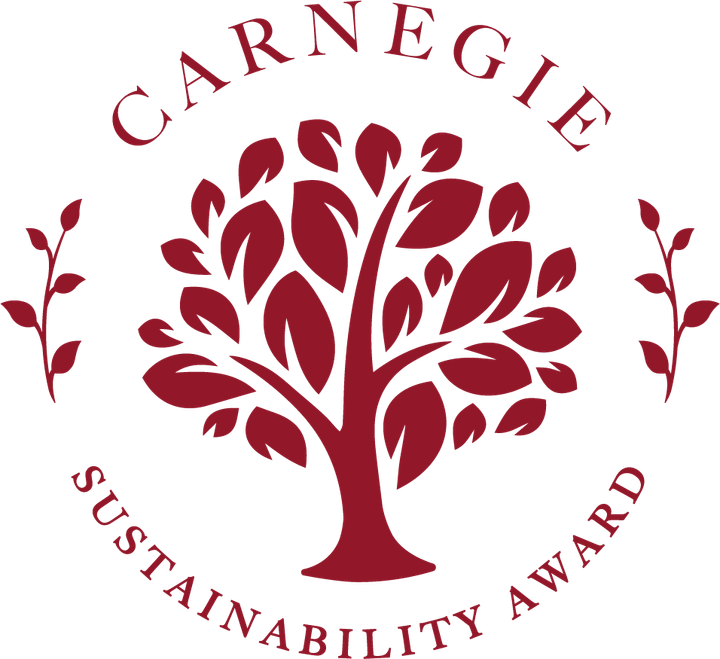 Since 2019 Carnegie has awarded companies for their sustainability work with the purpose of shining a light on sustainability metrics that create shareholder value and presenting good examples to inspire companies and investors.

This is the first time AF Gruppen has been awarded this prize. Other winners of this year's award are Novo Nordisk and Kempower. Carnegie states that the winners of the 2023 award are good examples of companies that are not only successful in integrating sustainability in their business model, but they have also shown a high ambition to make a positive impact and reduce their environmental footprint.
Beneficial business opportunities
Climate and environment is a separate initiative in AF's corporate strategy to reduce the company's eco-footprint and be a leader in creating socially beneficial business opportunities. The goal is to halve greenhouse gas emissions and waste volumes that cannot be reused or recycled for the service types construction, building and demolition by 2030, taking into account turnover.

"Climate and the environment are an important part of our work when we clean up the past and build for the future. We know that our industry impacts the environment and it is our responsibility to ensure that the impact is as small as possible. The importance of good reporting and transparency is increasingly emphasised by investors, and it is a very nice recognition to be awarded this prize," says Eirik Wraal, EVP of AF Gruppen.

The jury's justification for the award to AF Gruppen
The construction sector contends with daunting sustainability challenges, such as emissions, waste generation and adverse biodiversity impacts. AF Gruppen is at the forefront of the industry with its sustainability work, having its own recycling and recovery centres. CO2 savings from its environmental centres and demolition activities correspond to ~150% of its own climate emissions. The company has ambitious sustainability targets and it leads the industry in recycling, with waste source separation rates of 88% in its construction operations, 90% in its rehabilitation business and 96% in its demolition business. This compares with the EU's recycling target rate of 70% for construction and demolition waste, and the current EU average rate of 50%.
Images
About AF Gruppen ASA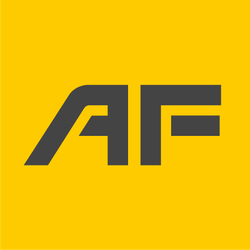 AF Gruppen ASA
Innspurten 15
0603 Oslo
+47 22 89 11 00
https://afgruppen.com
AF Gruppen is a leading contracting and industrial group that was formed by an entrepreneurial spirit and execution capabilities. The group has 6,000 employees and revenue reached NOK 31 billion in 2022. AF Gruppen is listed on Oslo Stock Exchange (AFG).
We provide a broad range of services with seven operational business areas: Civil Engineering, Building, Betonmast, Property, Energy and Environment, Sweden and Offshore.