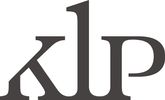 Good start to the year for KLP
KLP delivered an investment result of NOK 13.2 billion in the first quarter.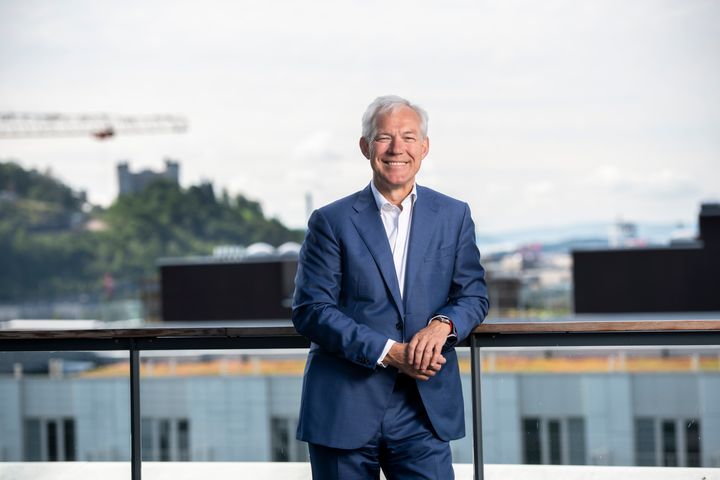 KLP's income statement after the first three months of the year shows a return of 2.5 per cent, up from -0.8 percent at the same time last year. Strong equity markets are the biggest factor in KLP's positive results.
"This has been a good quarter for KLP and our customers," says CEO Sverre Thornes.
Key figures:
KLP achieved a return of 2.5 per cent on the pension assets in the common portfolio in the first quarter of 2023.
KLP's investment result (returns in excess of what the company has guaranteed to its customers) was NOK 13.2 (-7.8) billion in the first quarter.
At the end of the first quarter of 2023, the Group had total assets of NOK 948.1 billion. This is an increase of NOK 47.9 billion in the first quarter.
Solvency capital coverage is 316 per cent.
Milestone for pensioners
KLP's digitalisation project reached an important milestone in February, when 180,000 pension cases were transferred to a new digital system. This reduces the processing time for pension applications from days to seconds.
"We now have an automation level of 65 per cent for new old-age pension applications. The system also provides good guidance for anyone considering retirement. The feedback we are getting from both individuals and employers shows that this is appreciated," says Thornes.
Investing even more locally
In February, KLP Trykktanken was launched in Rørvik, around the theme of "The Sea". This is an ideas competition where business ideas from the blue economy are developed. KLP has invested almost a billion kroner in start-up companies around the country.
"We are continuing our efforts to invest locally. We want to cultivate good ideas and help build local workplaces all over the Norway where our owners are based. That is also a way of taking social responsibility," says Thornes.
Images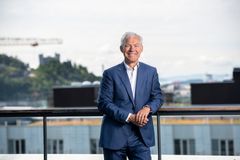 About KLP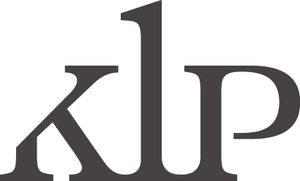 KLP
Postboks 400 Sentrum
0103 Oslo
55 54 85 00
http://www.klp.no
KLP er Norges største pensjonsselskap. Cirka 900.000 yrkesaktive og pensjonister har pensjonen sin i KLP. Selskapet eies av kommuner, fylkeskommuner, helseforetak og bedrifter som gir sine ansatte offentlig tjenestepensjon. I KLP er det å tenke samfunn, miljø og ansvarlige investeringer en del av den daglige driften.
Subscribe to releases from KLP
Subscribe to all the latest releases from KLP by registering your e-mail address below. You can unsubscribe at any time.
Latest releases from KLP
In our pressroom you can read all our latest releases, find our press contacts, images, documents and other relevant information about us.
Visit our pressroom