Fourth quarter strongly affected by the pandemic
Results published today.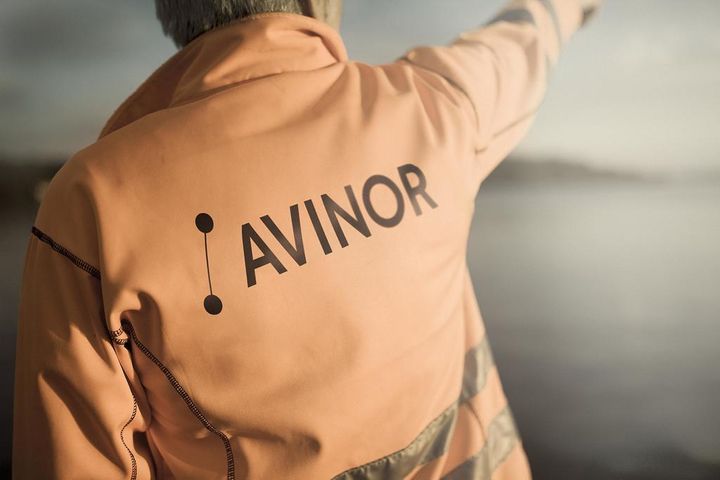 In the fourth quarter of 2020, Avinor had a profit after tax of minus NOK 269 million compared to a profit of NOK 339 million in the same quarter of 2019. The quarterly results include a taxable operating subsidy from the central government of NOK 1.1 billion. Reduced traffic volumes have resulted in a loss in operating revenues of NOK 2billion. The number of passengers and aircraft movements in the fourth quarter decreased by 72 per cent and 38 per cent respectively, compared to the fourth quarter of 2019. The loss of operating revenues was partially compensated by NOK 201 million in reduced operating expenses.
For the year 2020, the Group's profit after tax amounted to NOK 732 million compared to NOK 702 million in 2019. The result in 2020 included NOK 3.6 billion in taxable operating support from the central government.
Somewhat more optimistic than in November
"There is a lot of uncertainty about traffic developments in the future, especially within the international travel segment, but we are somewhat more optimistic than we were in the previous traffic forecast in November," says Petter Johannessen, CFO of Avinor. This is primarily due to the approval of three different vaccines in Norway, which will hopefully see the end of the pandemic.

As Avinor relies on operational support over the state budget for some time to come, very high demands are also being made by the Ministry of Transport for increased efficiency to ensure the Group's financial solvency in the longer term.
"A comprehensive efficiency program has therefore been established to look at, among other things, opportunities for standardization, rationalization, remote control, automation and alternative operating models. In the long term, such measures will lead to a more cost-effective operation," concludes Johannessen.
Compared to 2019, the Group lost NOK 7.2 billion (61 per cent) in operating revenues due to reduced traffic volumes in 2020. The number of passengers, aircraft movements and service units (in the air safety activities) in 2020 decreased by 62 per cent, 37 per cent and 50 per cent respectively compared to 2019. The loss of operating income was partially compensated by approx. NOK 1.3 billion (18 per cent) in reduced operating expenses.
The Group's balance sheet as of 31.12.2020 amounted to NOK 49.7 billion with an equity percentage of NOK 26.5 (34.6 as at 31.12.2019). Prior to changes in debt, the Group had a negative cash flow of NOK 1.0 billion in 2020.